Scott Brown
Pappy
Franklin County rolls across green hills and bluegrass, nestling the secrets
of an American spirit, proven, spiced with heavy oak, and untouched by human hands.
Pappy was a charred man with a manner that oozed bourbon, not in odor but in a velvety directness that could burn the back of your throat and still leave you with the friendship of warm caramel.
Offering kindness and demanding respect, he spoke with a slow ease that lulled a man into a drowsy Kentucky afternoon or dropped him to his knees like a sermon at Buck Run Baptist Church.
His presence was best sipped, in a rocking chair by a fire or on an evening porch swing
where vanilla sugar hung in the air like morning mist over wheated fields.
---
Source & Method
This poem is drawn from the back label of a bottle of Pappy van Winkle bourbon (15 year).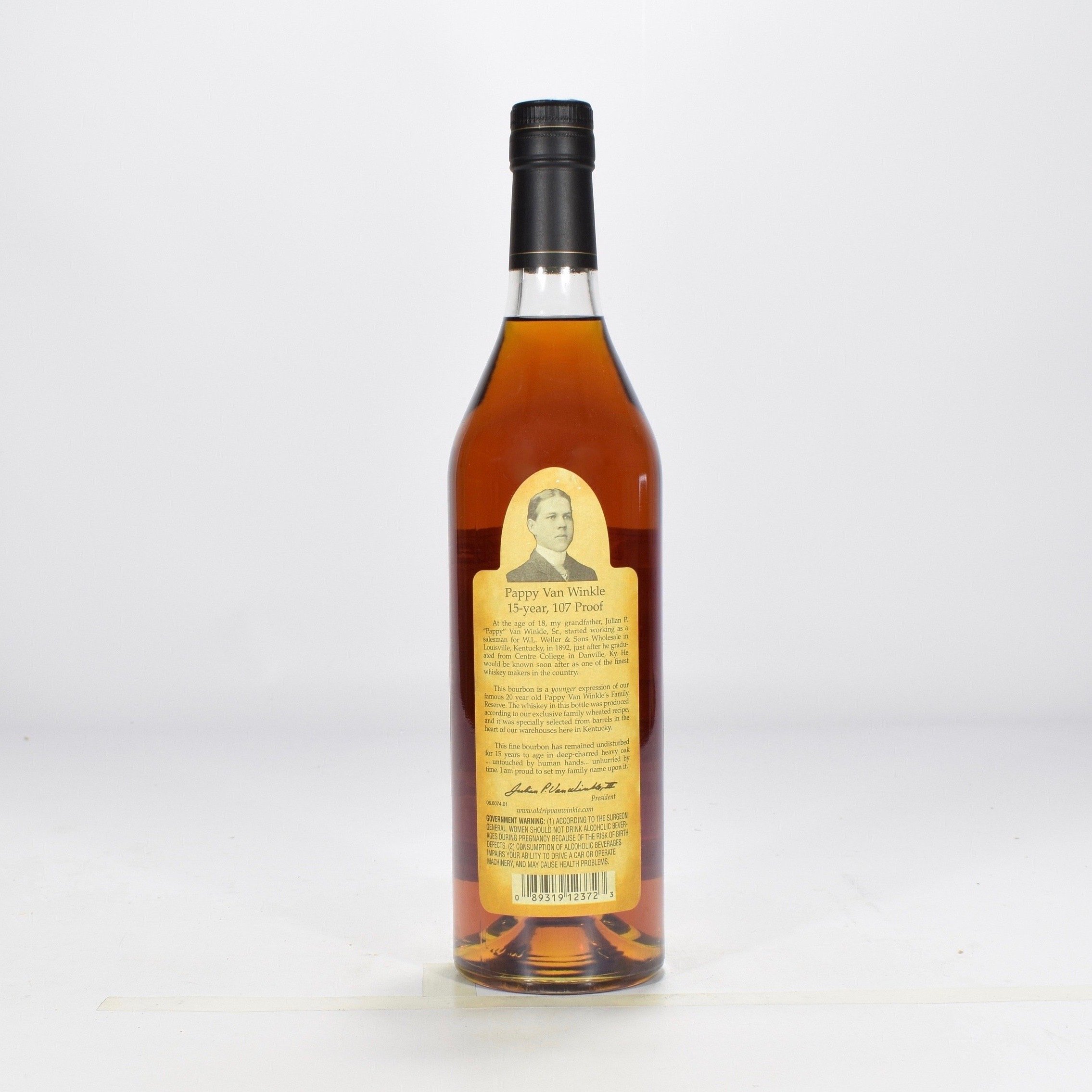 ---
Scott Brown is a psychologist and a poet. He uses poetry with his patients and students, as means of self-discovery and expression. Scott lives and practices near Kansas City, Missouri. He has published previous work in The Avalon Literary Review, Down in the Dirt Publications, The Small Farmer's Journal, and Inside the Box.
---