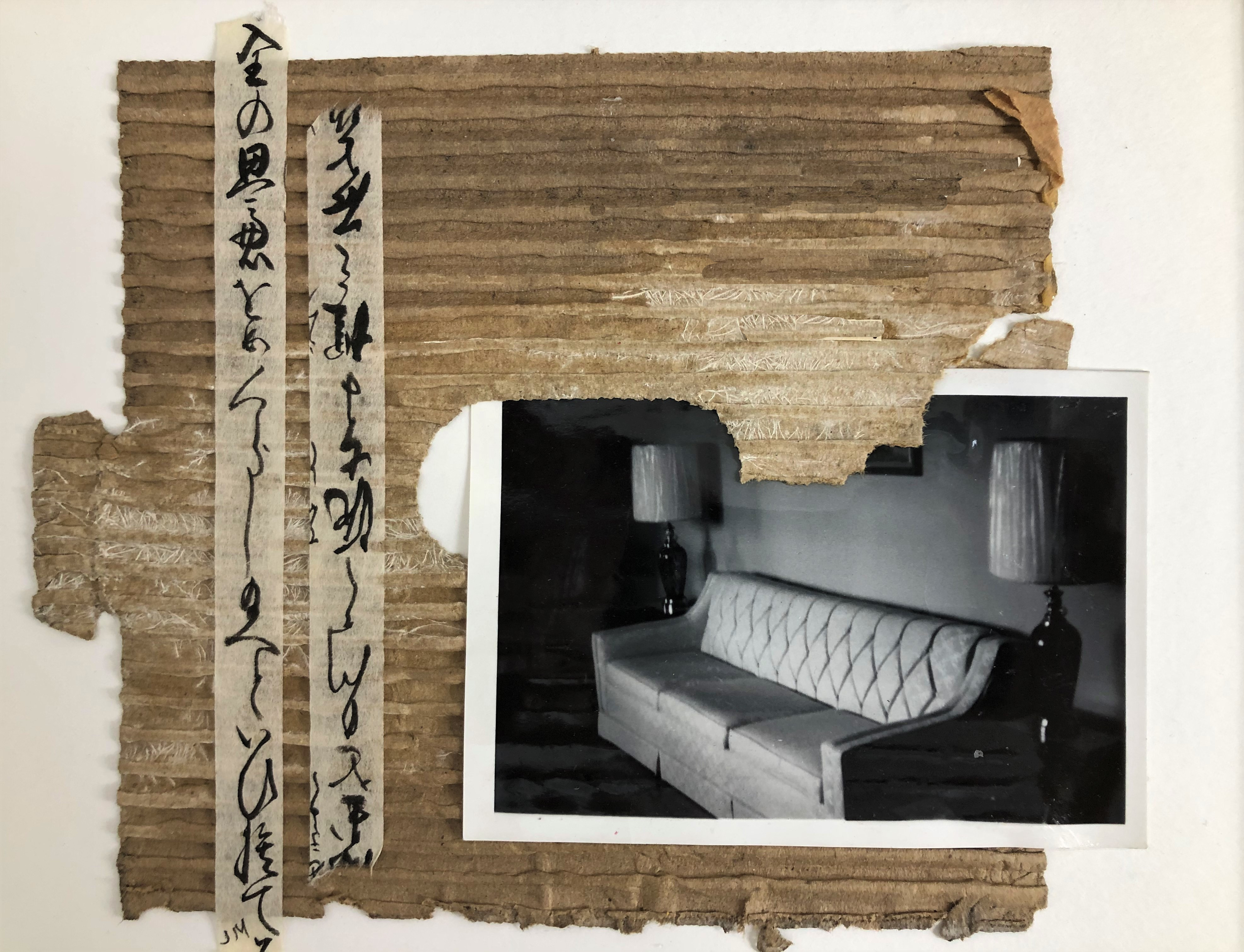 Judith Meyer
Issue #21: Our real life
Our thanks to all the contributors.
See links to their work below.
Begin reading the issue by clicking here.
You'll see the name of the author of the next piece at the right side of the bottom of each page, which is the link to the next piece in the issue.
An erasure of "I will not let you leave" by Rabindranath Tagore
A Song of Sickness and Healing
Three haiku cento collages
Distribution by Geography
Three collages
cold girl's sifting trouble
safe
RUBY SLOTS (WHEN THE OTHER WOMAN IS MACHINE)
---